---
Payment
Meterport offers flexible and convenience payment methods for your option covers main international ecommerce payments.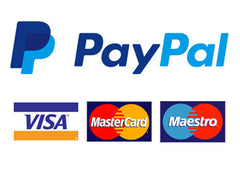 Paypal payments - Meterport
Being one of most popular payment option in international commerce, paypal is fully integrated in Meterport to prompt your purchases effectively and quickly. Simply clicking add to cart button or buy now with Paypal button it is easy to complete your order in few seconds safely and smoothly. All of the transactions are recommended to employ this way.

Credit card payments are also easily completed and welcomed in Paypal payment method.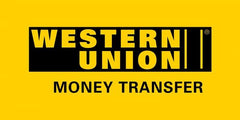 Western Union payments - Meterport

This reliable, fast response and time effective payment method, western union payment, is always welcomed for Meterport transactions. In case it is employed in your orders, please contact us for details of process in this way.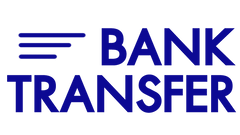 Bank wire transfer - Meterport

For bulk orders and B2B business, bank wire transfer, the traditional business ways, is believed to be preferred for both parties. Please feel free contact us if to place bulk orders or B2B sourcings plan to Meterport.